When guaranteed bandwidth is what matters most.
A guaranteed bandwidth to make sure your network is not affected seriously when the UFB network is highly congested in your area, A higher priority regarding fault repair when the Internet goes down.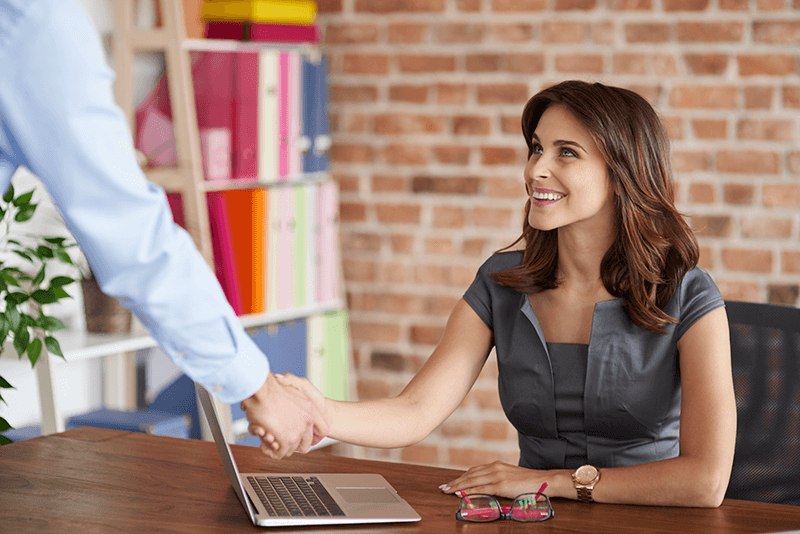 High quality: Continuously ensured quality of the Internet will help you manage your activities more effectively.
Faster restore SLA: In the event of a failure, you will receive prioritised customer service to ensure faster network restoration.
Future proof: Expand your business activities and apply for new services without worry.
Bandwidth: Bandwidth options range, support up to 100Mbps advanced business-level bandwidth and 1Gbps Internet-level bandwidth.
1

Work quicker to boost productivity and scale as required
2

Ideal for critical business cloud based applications
3

Excellent Stability and Security
4

Consistency and Reliability
Premium fibre provides a reliable, consistent experience even at the busiest time of day
Add-on service and products
We offer different types of add-ons to improve your Network stability, WIFI performance, Internet security, Business continuity and more.

Wifi Enhancement Solution
Start from $20/m or one-off purchase available
UnicomNZ Wifi enhancement solution provides better coverage and stronger signal than routers and range extenders.

Start from $0/m
We offer different range of selection of Hybrid Router. Simply insert your 3G/4G SIM card into the built-in module.

Start from $10/m
With 4G compatible router, your internet connection will be automatically failover to 4G network when outage occured to your primary connection.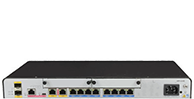 Start from $30/m
Enhanced Router are next-generation, enterprise-class routers, providing industry-leading system performance and scalability that meet current and future business needs.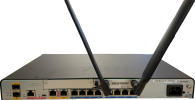 Start from $50/m
Enhanced Router combined with 4G LTE module, support continuous business operation.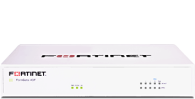 Start from $149/m
We recommend Fortinet Enterprise Firewall Solution to deliver end-to-end network security with one platform, one network security operating system and unified policy management with a single pane of glass – for the industry's best protection against the most advanced security threats and targeted attacks.