Uncontended fibre with highest Service Level Agreement to ensure network reliability.
Via UFB Bitstream4, HSNS premium or equivalent service, designated for corporate who requires highest possible level of stability.
Dedicated Fibre delivers guaranteed band- width for both upload and download 24/7, and SLA to ensure the highest possible le- vels of reliability.
It suitable for Corporates (Data Centre, Media operations, etc) as the primary connection to WAN.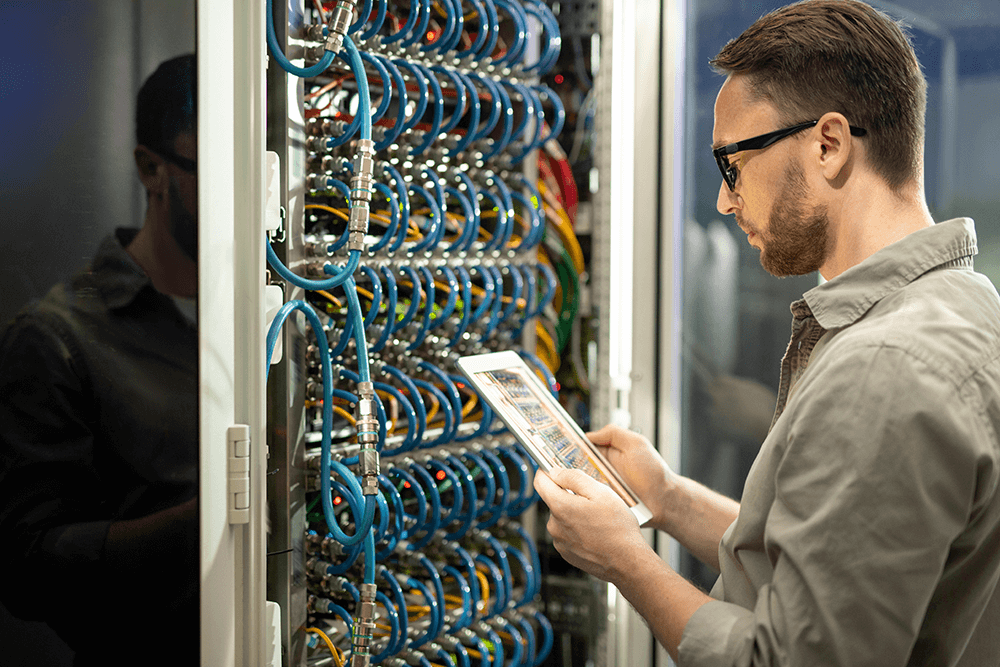 You can also customise your service with different options tailored to suit your business such as, bandwidth, service availability, service configuration and tagging.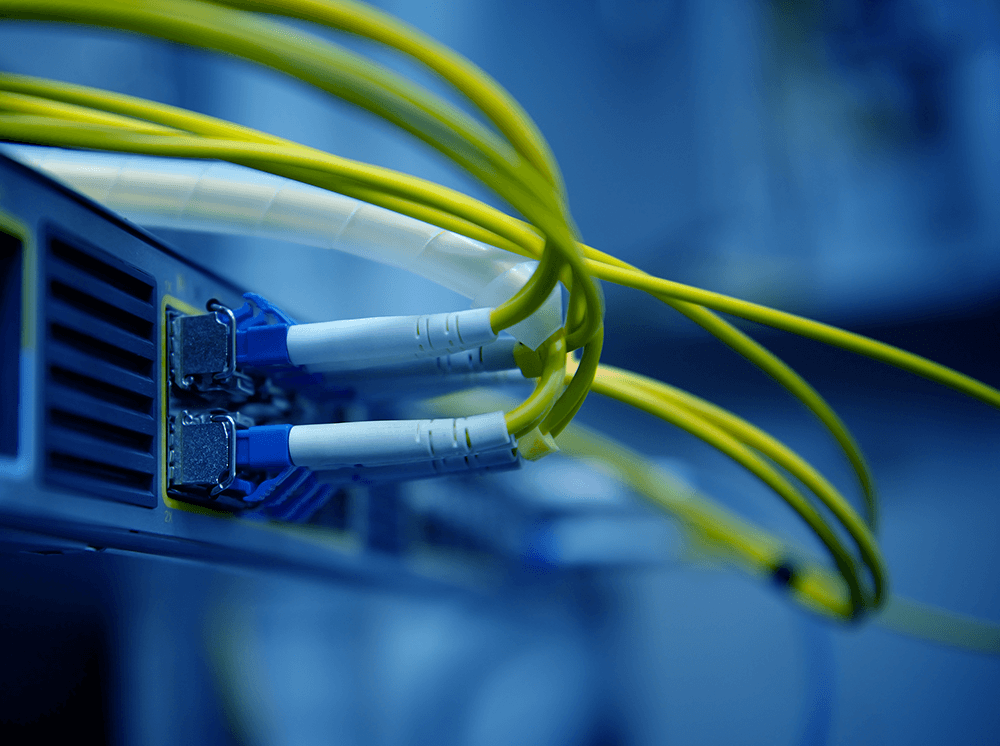 Point-to-point/Dedicated
Reliable, high performing with enhanced security

Enterprise level system compatibility
Support hosted/cloud apps, collaboration tools, voice and video, wide area network management

Highest SLA
Ensure business operation 24/7

Reach
Available where we have deployed appropriate Ethernet-based technology that support HSNS

Dedicated symmetrical access
100Mbps, 1Gbps, 10Gbps variants with guaranteed speed to support highspeed or real-time applications.

Customisation
Customise your service to develop innovative, differentiated products for customers who require equipment configurations.
Add-on service and products
We offer different types of add-ons to improve your Network stability, WIFI performance, Internet security, Business continuity and more.

Wifi Enhancement Solution
Start from $20/m or one-off purchase available
UnicomNZ Wifi enhancement solution provides better coverage and stronger signal than routers and range extenders.

Start from $0/m
We offer different range of selection of Hybrid Router. Simply insert your 3G/4G SIM card into the built-in module.

Start from $10/m
With 4G compatible router, your internet connection will be automatically failover to 4G network when outage occured to your primary connection.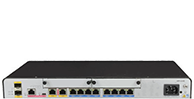 Start from $30/m
Enhanced Router are next-generation, enterprise-class routers, providing industry-leading system performance and scalability that meet current and future business needs.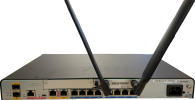 Start from $50/m
Enhanced Router combined with 4G LTE module, support continuous business operation.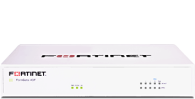 Start from $149/m
We recommend Fortinet Enterprise Firewall Solution to deliver end-to-end network security with one platform, one network security operating system and unified policy management with a single pane of glass – for the industry's best protection against the most advanced security threats and targeted attacks.